Ons team bestaat uit allemaal familie en vrienden. Onder leiding van of als gecertificeerde professionals voeren wij de oefeningen uit. We hebben verschillende trainingen voor alle leeftijden en niveaus en diverse programma's samengesteld,
die jij thuis of elders kunt doen.
Wij kunnen het en jij kan het absoluut ook!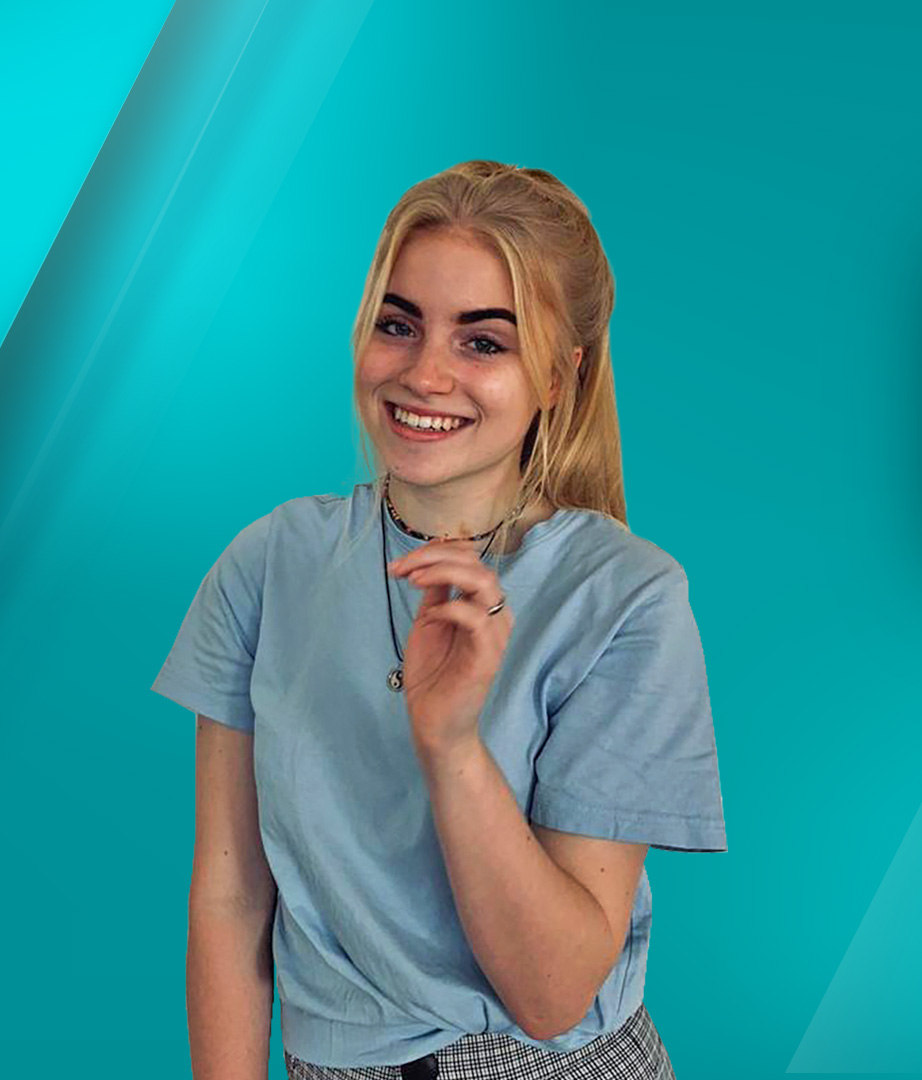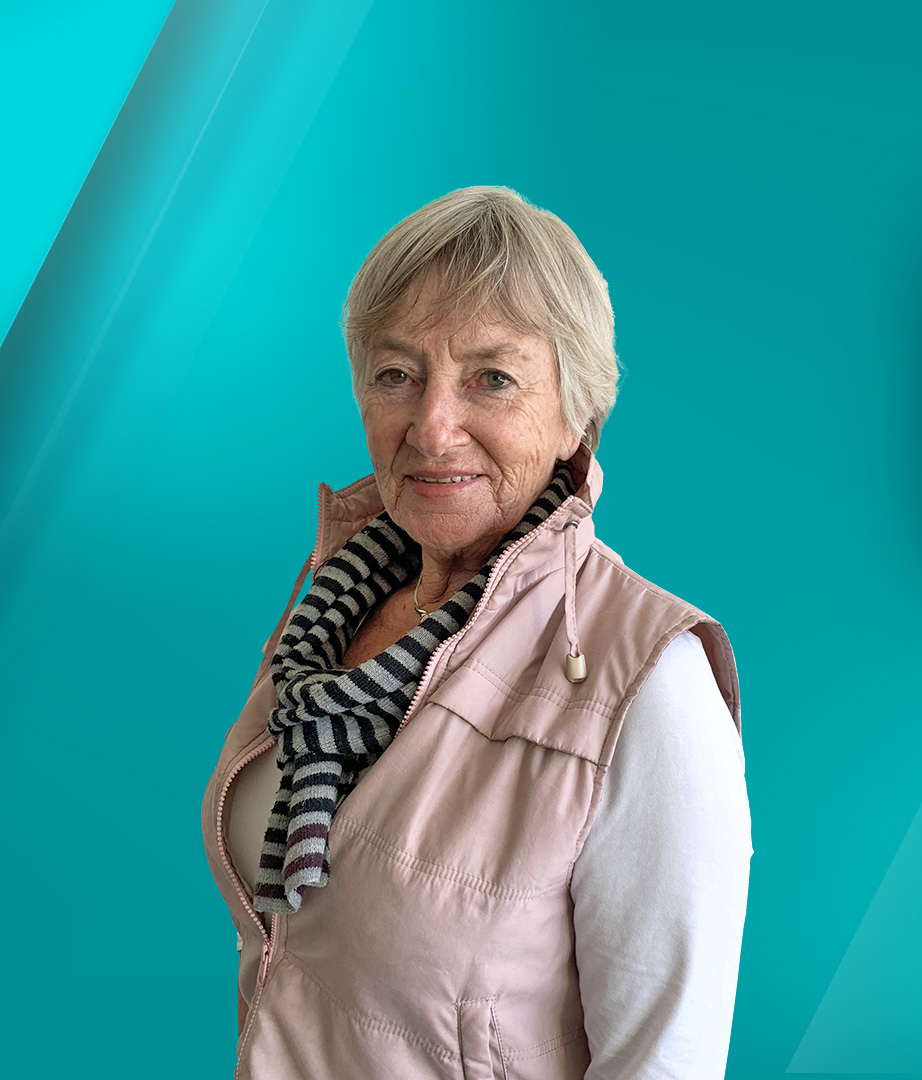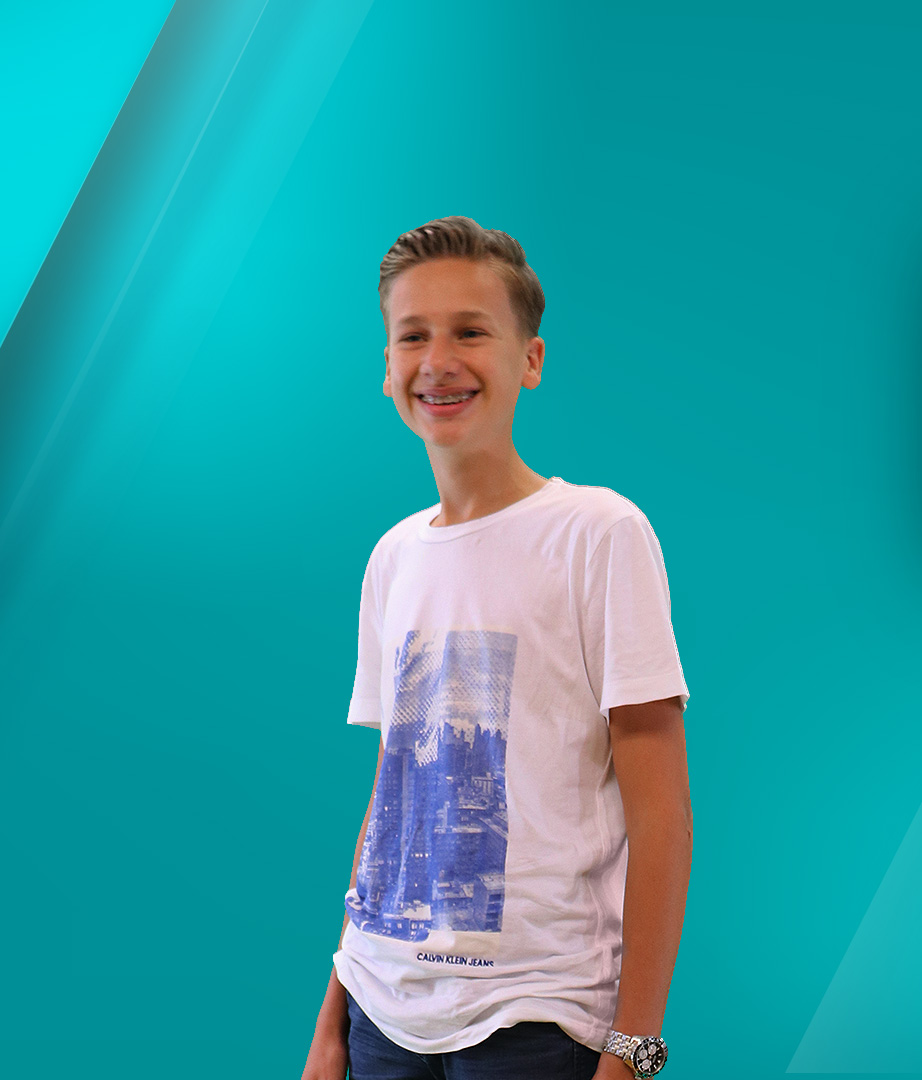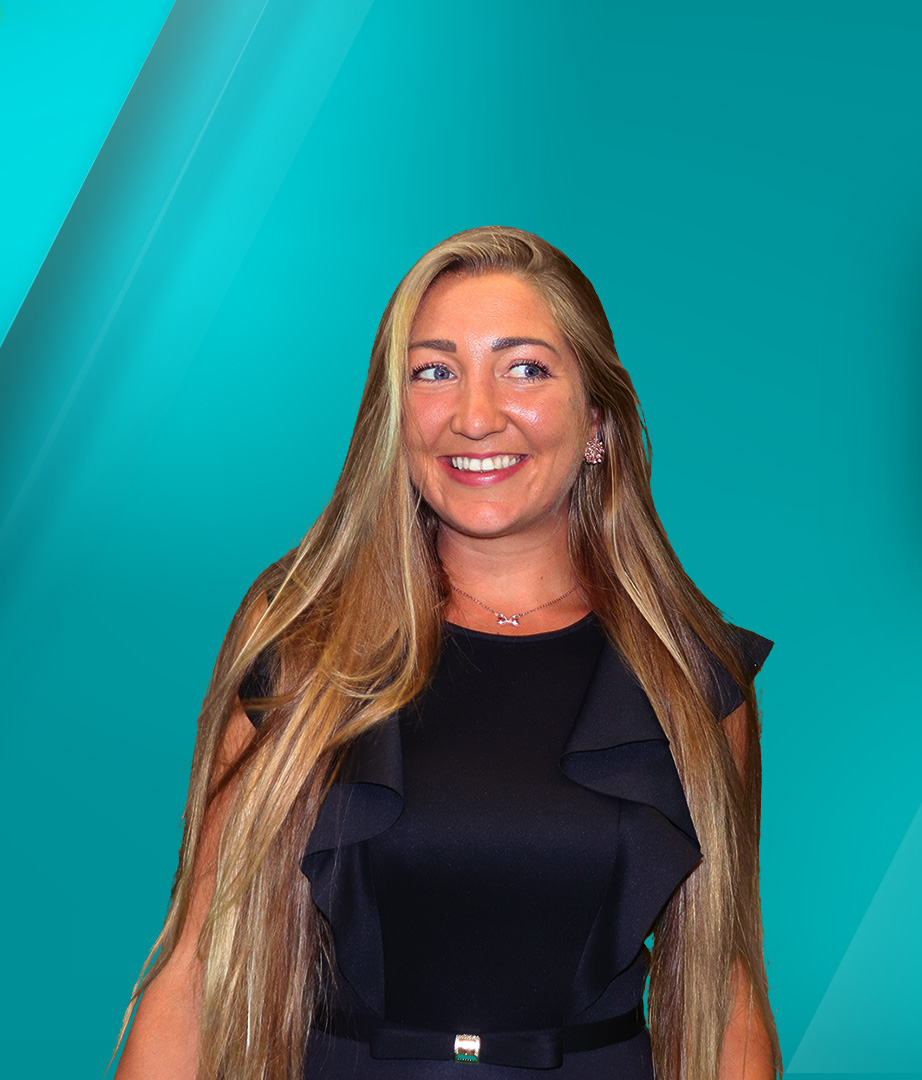 Laten we samen fit worden!